Movies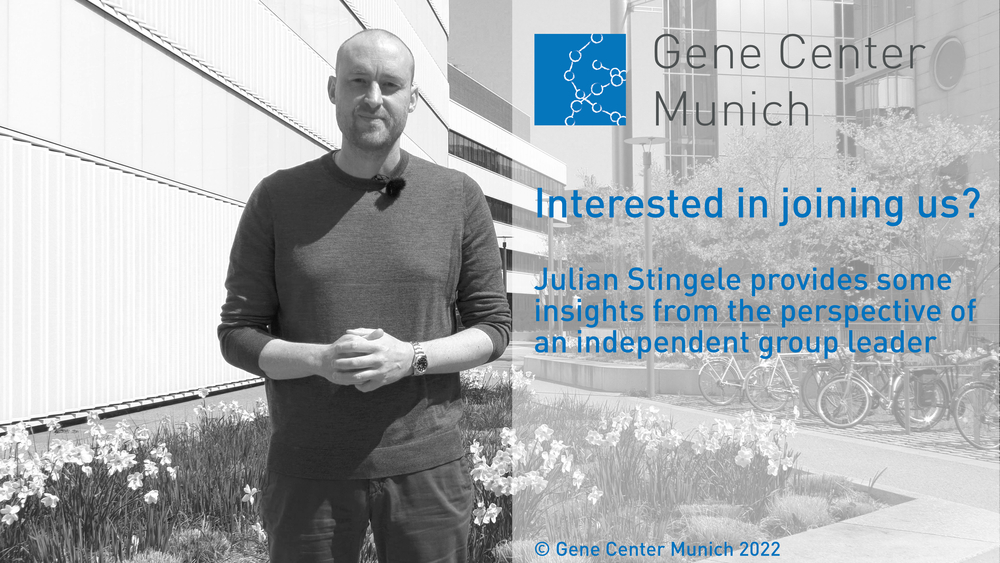 Watch the movie of Julian Stingele:
Julian Stingele joint the Gene Center in 2017. In this video, he provides some insights from his perspective as an independent group leader.
Status: July 2022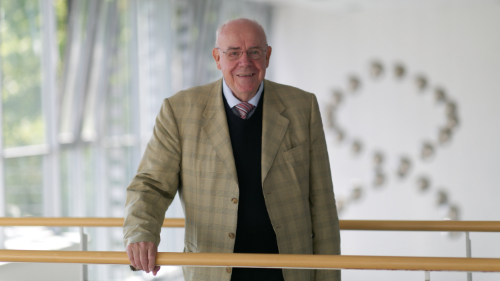 Watch the movie of Patrick Cramer:
Patrick Cramer's keynote speech on the occasion of the 80th birthday of Ernst-Ludwig Winnacker, the founding director of the Gene Center.
Status: 09.09.2021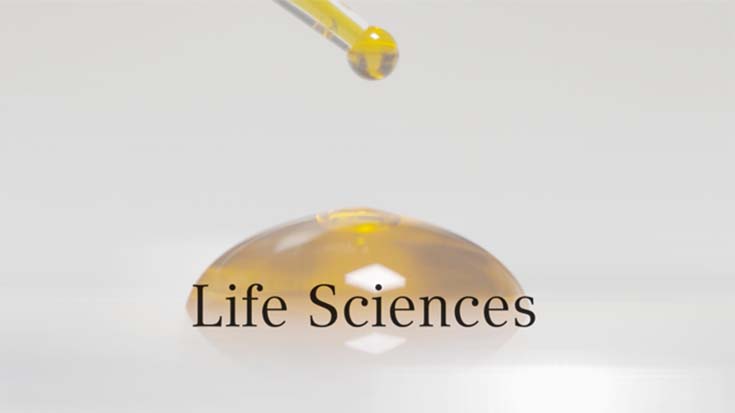 Watch the movie of researchers of our campus!
For the LMU Excellence strategy in February 2019, several researchers were asked to contribute to a short video about their field of research, their motivations and their impressions of the scientific community on the LMU Life Science Campus in Großhadern / Martinsried.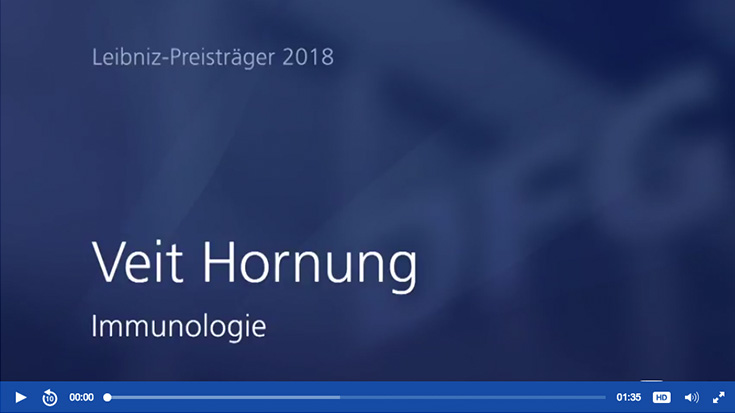 Watch the movie of the DFG:
Portrait of Veit Hornung, one of the Leibniz prize winners 2018
Visit also the DFG Homepage for more information.
Source 20.03.2018: DFG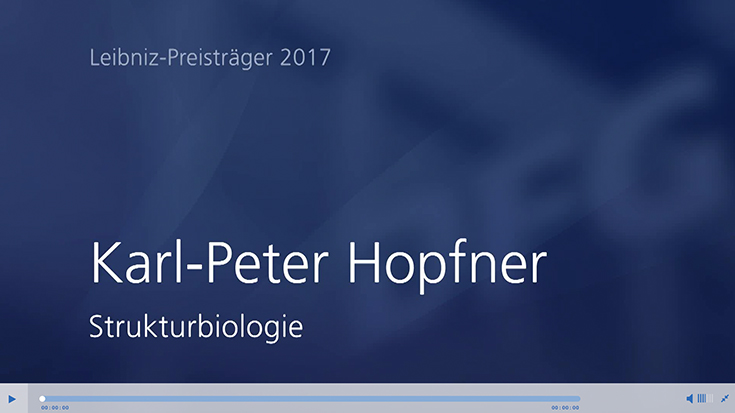 Watch the movie of the DFG:
Portrait of Karl-Peter Hopfner, one of the Leibniz prize winners 2017
Visit also the DFG Homepage for more information.
Source 16.03.2017: DFG media library, DFG bewegt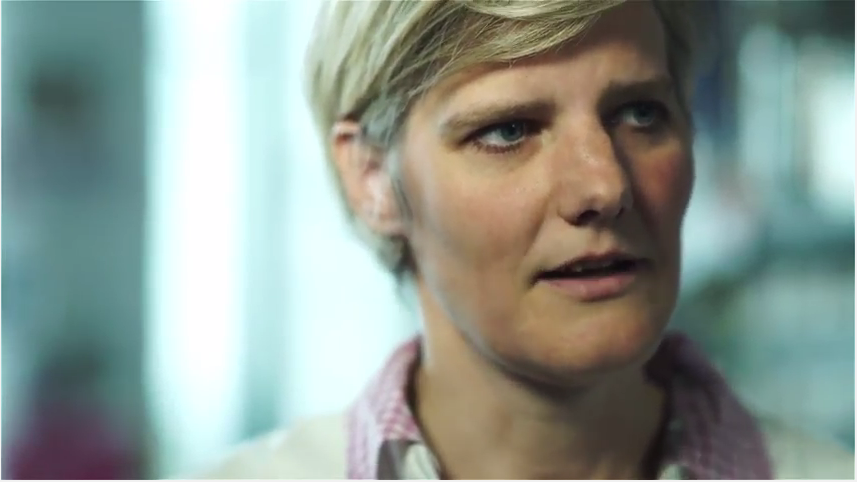 Watch the movie of the Care-for-Rare Foundation:
Petra Wendler received the 2014 Care-for-Rare Science Award for her project on peroxisome biogenesis disorders. The prize honors outstanding research projects in the area of rare diseases affecting children and is endowed with €50,000. More information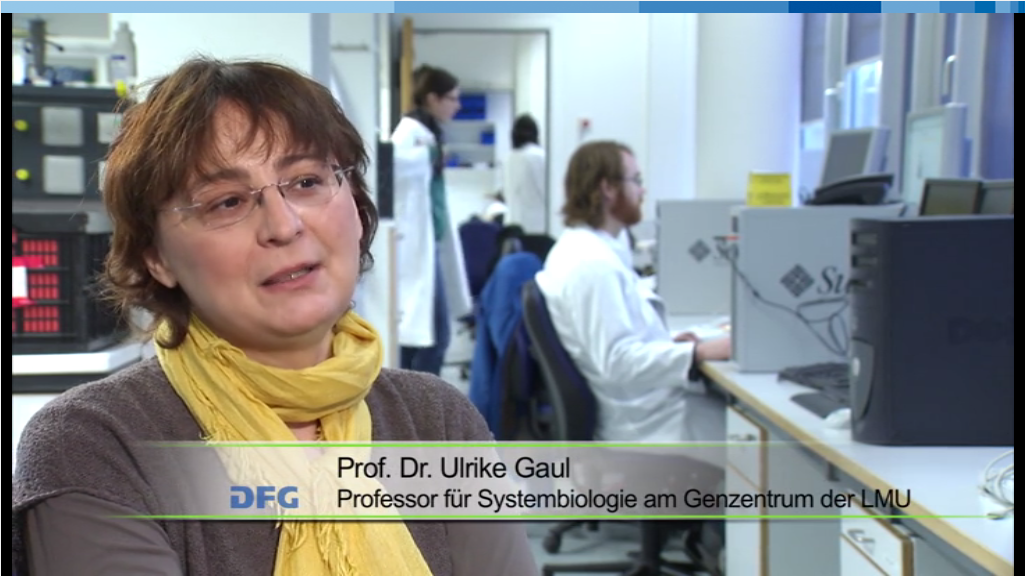 Watch the movie of the DFG:
Perspectives for cutting-edge research: LMUexcellent
Excellence Initiative 2010
Source 2010: DFG media library, DFG bewegt